Skip to Content
Book your stay
Choose your dates bellow and check availability for your stay.
Bangor International Airport's

Only Connected Hotel
Bangor Maine Airport's Only Connected Hotel
Where The Runway Meets Rest
After hours in the air, there's nothing like getting some R&R right away before taking on tomorrow's itinerary.
Learn More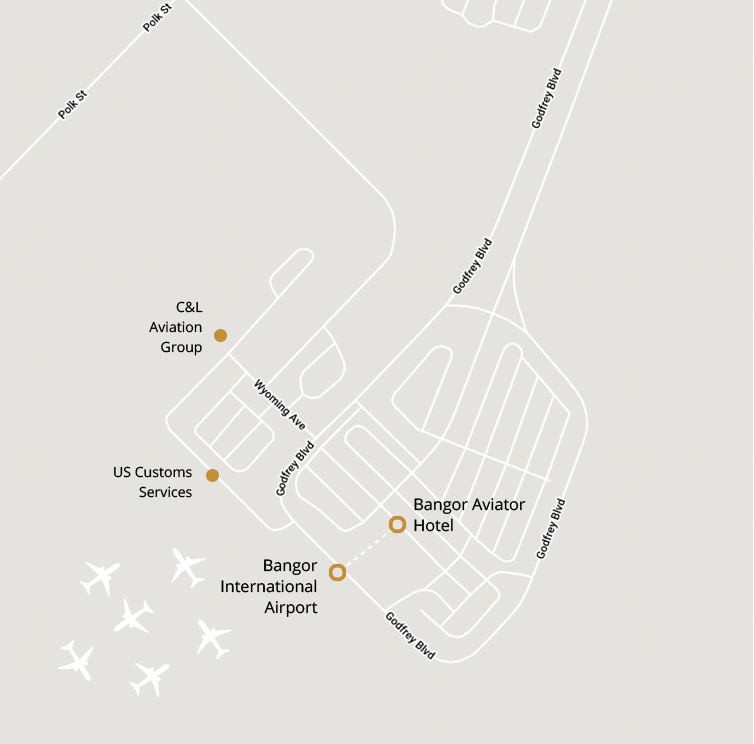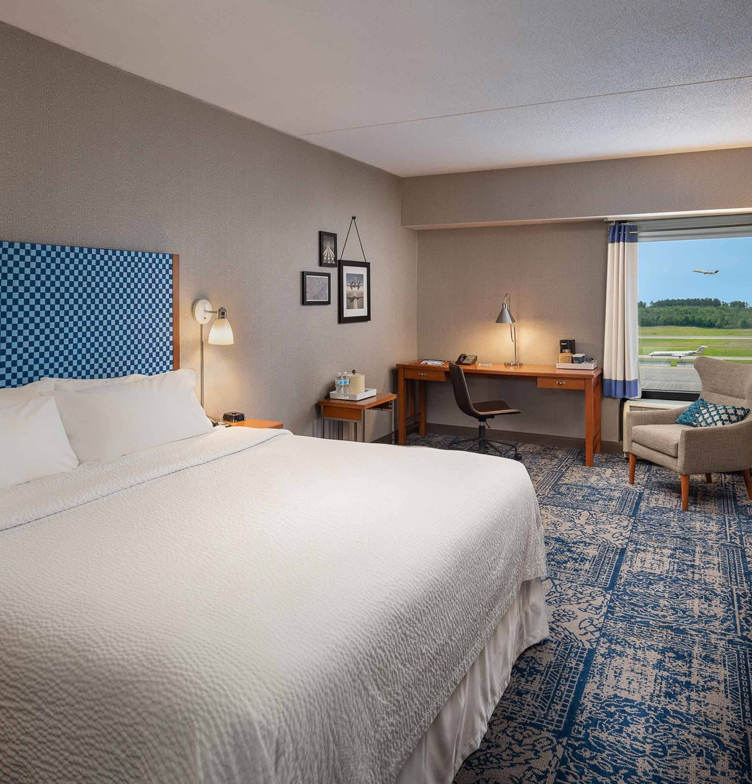 A New Fleet of Rooms & Suites
Newly renovated with all you need to get down to work or away from it all, our rooms and suites keep you well rested and refreshed.
See Accommodations
Friendly, Clean and Organized
"The room was well stocked, clean to the detailed eye and the staff was very informative. I'd mostly recommend the restaurant attached to the lobby. "
-Jake | Tripadvisor
Comfortable, Convenient Overnight
"It's so convenient overnight before an early flight. Didn't have to worry about an Uber or airport shuttle. The bed was comfortable and the linens were nice. Can't ask for anything more."
-mainerabroad | Tripadvisor
Great Location—Highly Recommend!
"We had a great stay in your beautiful hotel and will recommend it to everyone. Great location and parking. Keep up the good work. "
-Roger M. | Tripadvisor