Skip to Content
Book your stay
Choose your dates bellow and check availability for your stay.
Offers

Bed & Breakfast Package
Energize each day of your stay with fresh breakfast for two adults, in addition to overnight accommodations.
check availability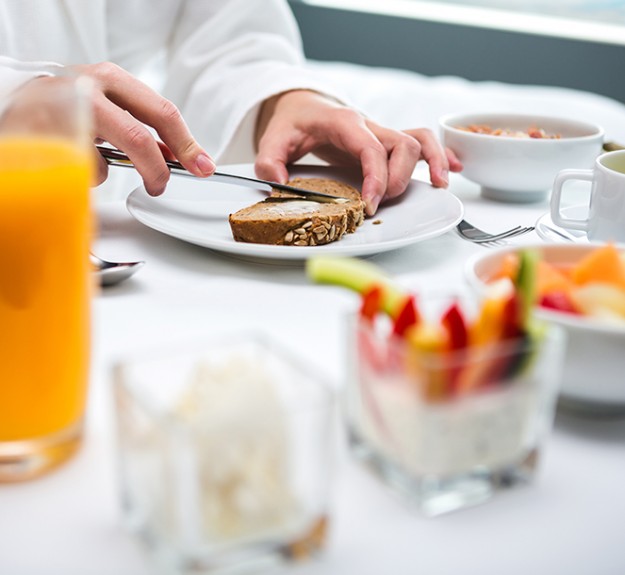 Gas Card Package
Get to where you want to be with one $25 gas card per room, plus overnight accommodations with us.
check availability