Skip to Content
Book your stay
Choose your dates bellow and check availability for your stay.
Meetings & Events
All You Need Awaits
7 Contemporary Function Rooms

5,800+ Total Sq. Ft.

Space For Up To 200 Guests 

On-Site Audio Visual Technology

Full-Service Business Center

Catering Services

Mobile Check-In 

Group Rates Available
CAPACITY CHART
MEETING ROOM
DIMENSIONS
(LXWXH)
AREA (SQ FT)
THEATER
SCHOOL
ROOM
CONFERENCE
U-SHAPE
RECEPTION
BANQUET
Pre-Function Area
40x11x10
440
-
-
-
-
50
-
Flight Deck: Executive Boardroom
20x25x11
500
-
-
12
-
-
-
Control Tower: New Castle
24x25x11
600
50
25
20
28
40
40
Headwinds
24x28x11
672
50
30
20
28
50
40
Observation Deck A
30x25x10
750
60
30
36
24
80
50
Observation Deck B
20x18x10
360
20
18
12
-
20
10
Observation Deck C
30x25x10
750
60
30
20
24
80
50
Observation Deck A-B-C
74x25x11
1850
150
70
12
-
20
130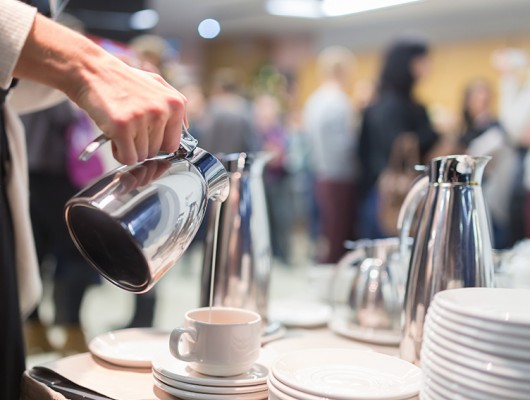 Pre-Function Area
Suitable for coffee breaks, light refreshments and cocktail hours, our Pre-Function Area is easily accessible through the lobby.
Flight Deck: Executive Boardroom
Host intimate meetings and small trainings in our Executive Boardroom, which can be outfitted with both theater and conference-style setups.
Control Tower: New Castle
Share insight, map out quarterly goals and outline strategic plans in a space that'll give every decision maker room to innovate.
Headwinds
Designed to easily and efficiently accommodate anything your agenda may require, our Headwinds room can be configured in a variety of formats.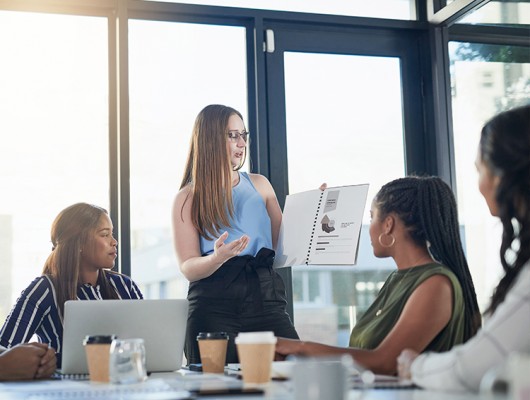 Observation Deck A
Get down to business any way you define it on the southwest side of our second floor in the Observation Deck A Room.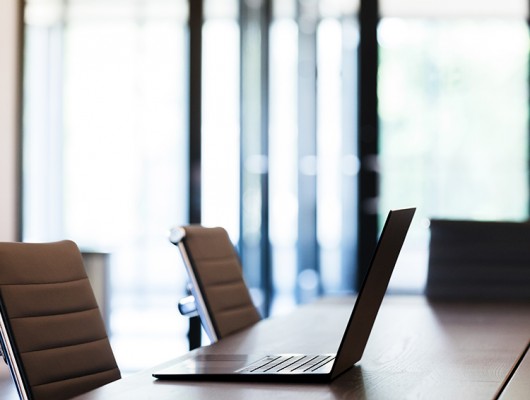 Observation Deck B
A smaller layout for those who need a little more privacy, the Observation Deck B Room invites in the natural light to keep attendees connected throughout each moment.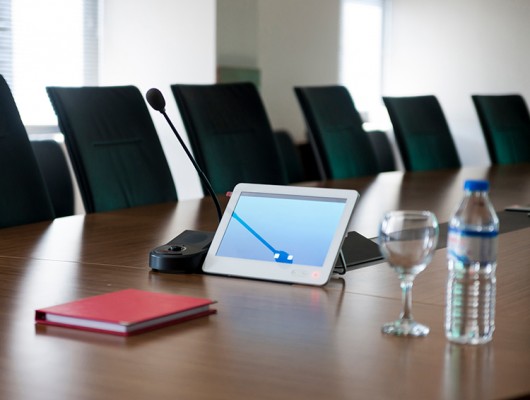 Observation Deck C
Break outside of the box and transform your meeting from our welcoming second-floor setting in the Observation Deck C meeting room.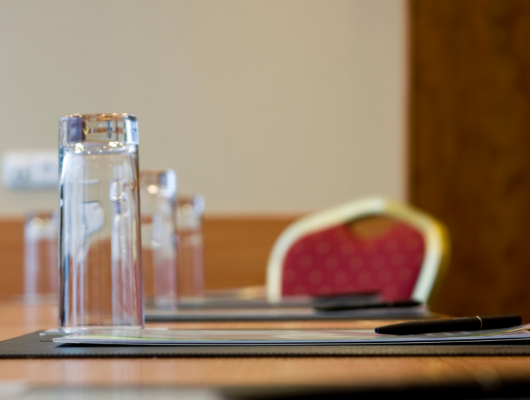 Observation Deck A-B-C
When combined, these make for some of the most spacious Bangor, Maine meeting rooms, where leaders and visionaries can present their next big idea.